With AEHRA's support, Savanta carried out the most thorough studies on customer attitudes toward the global market for ultra-premium EVs. 
Collaboration of Savanta & AEHRA
The earlier research indicated the customers to be in their 50s and predominantly male. Savanta's research shows that the average age of customers likely to buy a premium EV is the lower 40s. Additionally, it showed that women are now as interested as men in high-end EVs, emphasizing comfort and refinement.
In terms of age groups, 44 percent of Gen-Zers (those between the ages of 18 and 25), 61 percent of Millennials (those between the ages of 26 and 49), 47 percent of Gen Xers (those between the ages of 50 and 64), and 37 percent of Boomers/Silent Gen Xers ( 65 and older) reported being likely to consider buying a premium EV. 
The study, which drew on a methodology of more than 5,000 quantitative polls conducted across a variety of nations and generations. Also found that factors like vehicle prestige, design, space, comfort, and performance—all pillars of the AEHRA's mission—were also very important while making purchasing decisions. With the help of the data Savanta uncovered, AEHRA will be able to concentrate on creating innovations that resonate with its target market. It will foster more individualized experiences throughout the whole customer journey.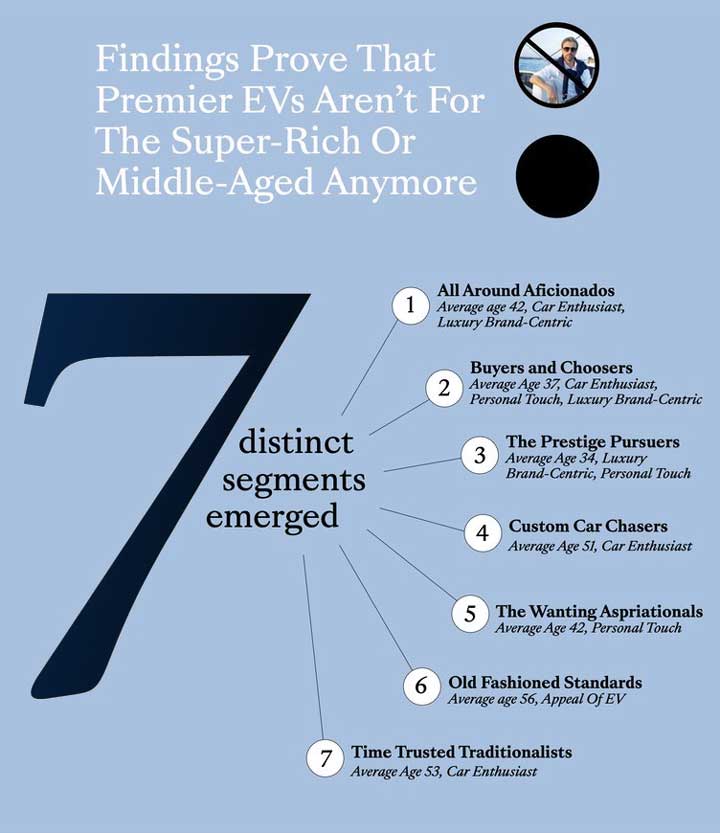 About Savanta
Savanta is the world's fastest-growing data, market research, and advisory organization. It offers a full array of specialized, integrated services to assist each customer in implementing and carrying out well-informed business initiatives supported by the most cutting-edge research.
About AEHRA
AEHRA was established to significantly improve ultra-premium EVs' design, ownership, and customer experiences. AEHRA, a privately funded international firm, challenges the current automotive ecosystem by fusing the best of American customer service with Italian engineering.  It is designed to maximize the benefits of the newest EV powertrain packaging and technology.
Also Read: