Caterpillar announced its collaboration with Luck Stone, the nation's first family-owned & operated company producing crushed stone, sand & gravel. The aim is to deploy Caterpillar's autonomous solution to Luck Stone's Bull Run plant in Chantilly, Virginia.
It will be Caterpillar's first deployment of Autonomous solutions in the Aggregates Industry and aims to expand the company's autonomous truck fleet to include the 100-ton-class (90-tonne-class) Cat® 777.
To leverage autonomous solutions beyond mining, Caterpillar is to implement its existing 'Cat® MineStar™ Command' for a Hauling system at the Bull Run quarry on a fleet of 777G trucks. It helps Caterpillar to gain deep insights from quarry operations to tailor the next-gen autonomous solutions & aggregating applications. This project aids in the advancement of autonomous technology with fewer assets to allow a step change in safety & productivity, as currently existing in large mining operations.
Charlie Luck, President & CEO of 'Luck Companies' says that Luck Stone & Caterpillar's partnership is now grounded in shared values for many years. He added they believe in safety, innovation, and a commitment to people. Including propelling projects like this, he said they're also focusing on the future with all the possible technology affords their industry.
Denise Johnson, Caterpillar Group President of Resource Industries, says they are excited to get in the dirt & work along with Luck Stone's innovative tech team. It's an opportunity for them to learn how to leverage their already proven mining solution for other industries. He added that Caterpillar has a long-standing relationship with Luck Companies and looking forward to working together & bring the demonstrated benefits to the quarry industry.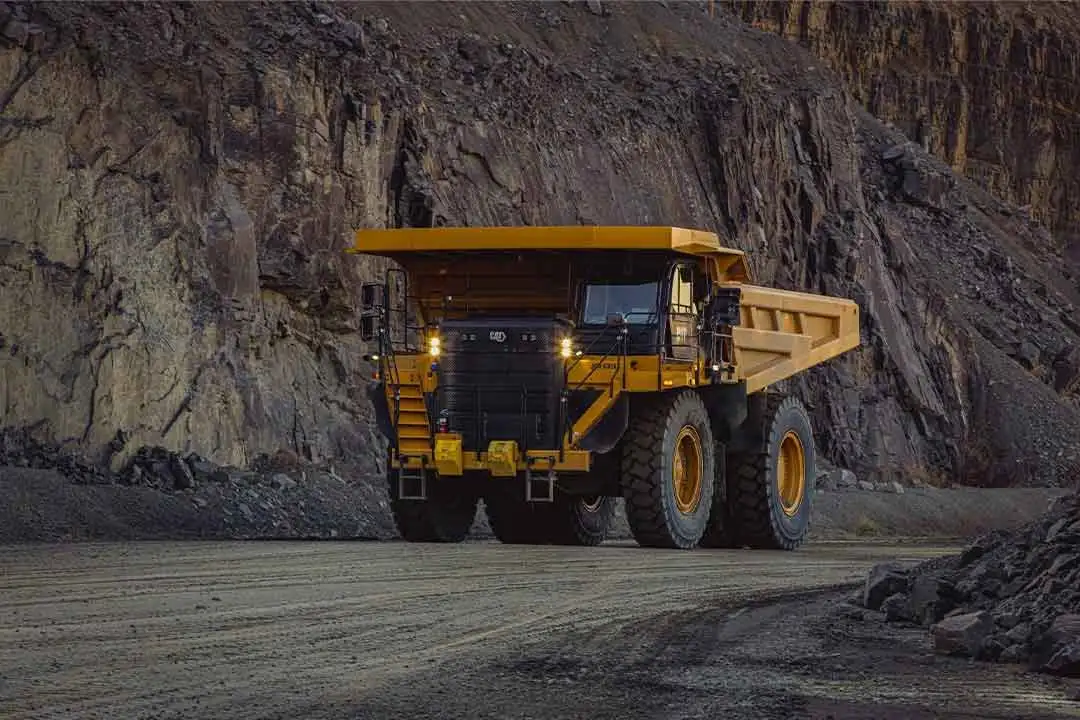 According to a recent update from Caterpillar, The current autonomous solutions are to execute in 2024, where this project builds on Caterpillar's long history in autonomy & automation. Caterpillar is popularly known & widely recognized as one of the industry leaders with the world's largest fleet of 560+ autonomous haul trucks. These trucks have traveled more than 187 Mn km & autonomously moved more than 5.1 Bn tonnes, notably all without a single zero lost-time injury.
Also Read: