To save resources and cut CO2 emissions, the BMW Group is experimenting with various methods to use plastic trash from the maritime sector as a raw material for automotive components.
A much-awaited revolution in the car industry
The BMW Group is advancing the recycling of marine plastic debris through a new initiative created in collaboration with the Danish business PLASTIX. Fishing nets and ropes are separated, and they go through an inventive procedure to turn them into plastic granules. Previously solely utilized in the automobile sector as fibers for brand-new car components, recycled ocean plastic is now appropriate for the injection molding procedure for the first time. Around 30% of the raw material for the components made in this manner can be waste marine plastic.
For example, the floor mats in the BMW iX and the new BMW X1 are constructed from synthetic yarn based on recycled nylon waste. Beginning in 2025, small items made by the injection molding method will be used in hidden and visible portions of the exterior and inside of the NEUE KLASSE models. Generally speaking, the BMW Group has set a goal for itself to increase the percentage of secondary materials in thermoplastics used in new vehicles from the current level of about 20% to an average of 40% by 2030.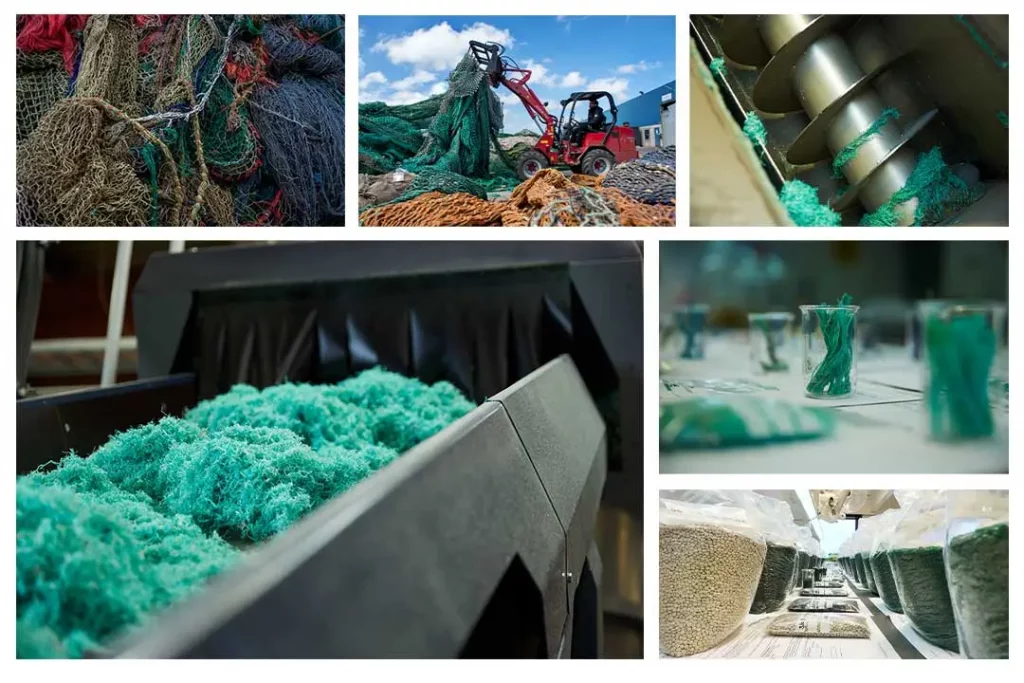 About BMW
With its headquarters in Munich, Bavaria, Germany, Bayerische Motoren Werke AG—abbreviated as BMW—is a multinational German producer of high-performance luxury cars and motorbikes. The BMW Group is particularly fascinating because of its pioneering technologies, innovative products, and creative designers who have contributed to its rich history. The BMW Group is the world's top producer of luxury cars and motorbikes and a top provider of financial and mobility services. It has 31 production and assembly facilities spread over 15 countries and a global sales network.
Also Read: