The IoT or Internet of Things is here, there and everywhere. It's become an integral part of our lives and influencing every occupational sphere. From agriculture (soil moisture sensors being used to optimize farmer's yields), to medical devices (thermostats and thermometers), the IoT is transforming the way the world functions. Various types of IoT like consumer IoT (E.g.: wearables), enterprise IoT (e.g.: smart factories, precision agriculture) and public spaces IoT (e.g.: waste management) is taking over the planet's core functionality. So, what exactly is this IoT?

IoT, the origins
IoT originated from the basic concept of embedding physical objects with intelligence via sensors. In the 1980s, some researchers added sensors to a Cola vending machine to track its contents remotely. This attempt met with limited success. Yet it was a landmark moment as the era of IoT was heralded. But the specific term 'Internet of Things' was coined by a Procter & Gamble computer scientist Kevin Ashton in 1999. He proposed inserting radio-frequency identification (RFID) chips on products to monitor them through a typical supply chain. He integrated the then-buzzword 'internet' into his proposal just as an attention-grabbing gimmick. But the phrase stuck and how! The following decade witnessed rising public interest in IoT technology; the trend gathered traction as the market started getting more and more connected devices.
LG became one of the first enterprises to harness the power of IoT through the first ever smart refrigerator in the year 2000. The launch of the first iPhone in 2007 was a landmark in the IoT history. By 2008, the world fully embraced the concept of IoT and as a result the number of connected devices exceeded the number of people in the world. Tech major Google started testing driverless cars through IoT in 2009; and in 2011, Google's Nest smart thermostat (which allowed remote control of central heating) was launched.
IoT in the current mix of things
Digital intelligence and autonomy are the most sought-after keywords across the contemporary enterprise sector. As a result, the market is flooded with billions of networked 'smart' physical objects collecting and sharing data across the internet on a sustained format. As per McKinsey, about a quarter of businesses across the globe were using IoT technologies in 2019, up from 13% in 2014. This number, in all probability would have gone up considerably when the COVID19 pandemic was at its peak to aid remote functionality. The World Economic Forum's State of the Connected World report states that by 2025, 41.6 billion devices will be capturing critical data on how people live, work, commute and generally behave. In fact, there's a fourth industrial revolution called digital transformation unfolding in the contemporary world. It is being synergized by emerging technologies (Including robotics), the IoT and artificial intelligence. And the COVID19 pandemic which is just showing signs of receding, has accelerated the use of these futuristic technologies.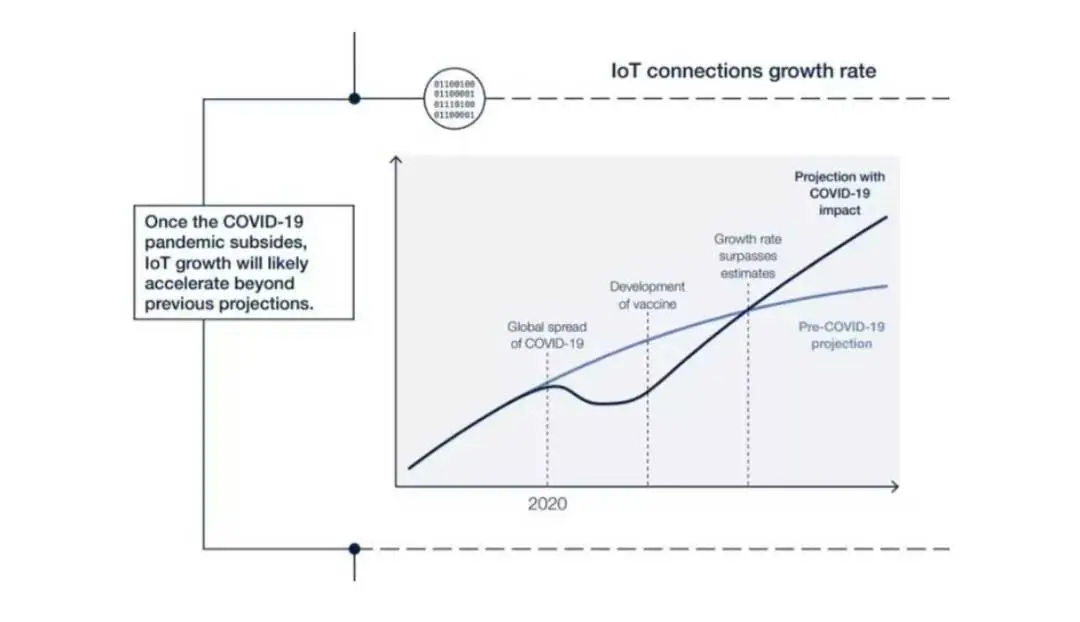 Advantage enterprises, thanks to IoT
The larger business spectrum cutting across domains, time zones and terrains is increasingly leveraging the potential of IoT to innovate products/solutions with trackable performance. The IoT technology is also being used to map consumer behaviour to finetune marketing strategies and acquire wider outreach. Businesses are leveraging IoT for a variety of purposes including supply chain optimization, inventory management and enhancement of customer experience. Cost effective IoT tech powered appliances are gaining prominence. Smart consumer devices like the popular Amazon Echo speaker are gradually becoming indispensable gadgets due to the integration of low-cost and low-power sensors.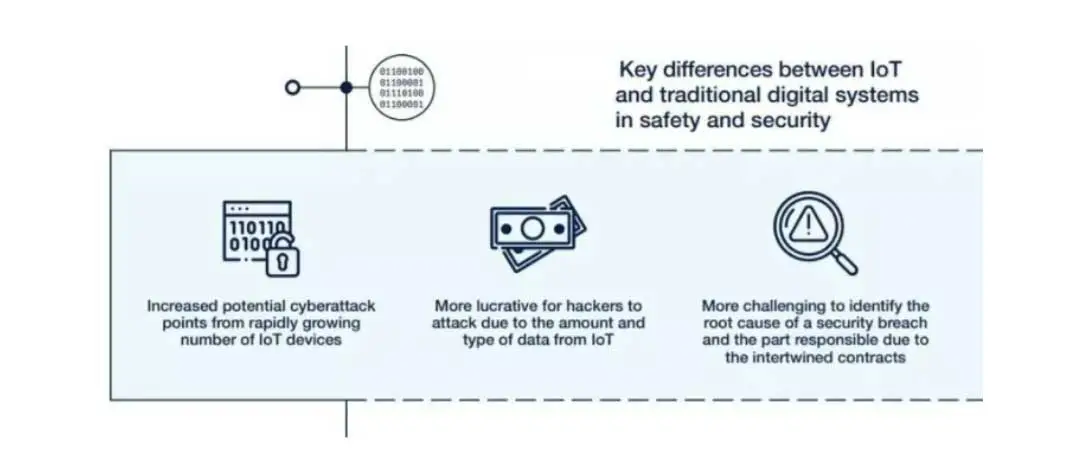 Smart cities and IoT
Many smart cities are deploying IoT technology to manage a host of functions right from water meter readings to traffic flow. For example, as per the World Economic Forum, every single building in New York City was retrofitted with a wireless water meter in 2008. The task's objective was to automate the manual system of physically verifying a meter reading to generate accurate bills. Even cities in emerging nations like India use IoT for a range of public utility services. Several cities in India have already deployed IoT tech powered license plate readers, traffic counters, red light cameras, radiation sensors and surveillance cameras to optimize traffic management.
Healthcare powered by the IoT
The healthcare sector is positioning the IoT to facilitate real-time remote patient monitoring, robotic surgery, smart inhaling and more. As a matter fact, the irreplaceable role of the IoT during the COVID-19 pandemic has been well documented. IoT applications like connected thermal cameras, contact tracing devices and health-monitoring wearables were leveraged to capture critical data to combat the disease. Temperature sensors and parcel tracking ensured that sensitive COVID-19 vaccines were disbursed seamlessly. IoT tech is being deployed beyond healthcare. It is playing a major role in making COVID19 disrupted supply chains more resilient and driving automated activities in workplaces as a tool to promote social distancing. IoT is also being used to provide secure remote access to industrial machines and functional systems.
The risks linked to the IoT
The range of potential planet benefiting IoT applications can be limited only by human imagination. Despite all the benefits, IoT technologies can also be misused. The potential risks include security and privacy issues, cybercrime, unauthorized surveillance at work, home or in public spaces; it can even lead to control of mobility and expression. It is a known fact that comprehensive technology governance offsets the inherent risks. It can be instrumental in reducing the potential harms to society, simultaneously maximizing the IoT's positive outcomes. A synergy of regulations, laws, industry standards and self-governance approaches can help mitigate the risks effectively.
Some interesting IoT facts & figures
The global IoT market is projected to grow from $478.36 billion in 2022 to $2,465.26 billion by 2029, at a CAGR of 26.4% 

Blockchain technologies to drive the future of IoT aided by rising smart city initiatives across the globe

Major industrial segments leveraging IoT include BFSI, retail, government, healthcare, manufacturing, agriculture, sustainable energy, Transportation, IT & telecom

Regions where IoT is being extensively used include Europe, APAC, Latin America, Middle East, Africa

Key IoT players include SAP, IBM, AWS, Intel, PTC, Microsoft, Oracle, CISCO, Siemens, Bosch
Read More: